ENGIE and the smart socket that resets household appliance consumption to zero
Consume less and pay less than you consume. ENGIE Italy, in times of rising utility bills, is using technology in its plan to get to zero carbon footprint2. It allows its customers to monitor the consumption of their home appliances with the feature "Smart&Save+".
Here's how it works.
ENGIE and save
The smart socket that ENGIE gives away with customers "Smart&Save+"
The smart socket
Basically, it is sufficient to connect the smart plug included in the one-appliance energy offer. So you can monitor its consumption in real time. And you can also pinpoint what affects your bill the most.
To evolve its consumption habits toward more sustainable patterns.
Through a dedicated app, it is possible to pilot the switching on and off of the connected home appliance. To schedule its operation, optimizing usage mode and consumption. Plus ENGIE rewards its customers. Simply choose the appliance to be monitored and the operator will remove the cost of its consumption from your bill.
At any time it is then possible to associate another household appliance with the socket. To find out how and how much they consume and continue to save money.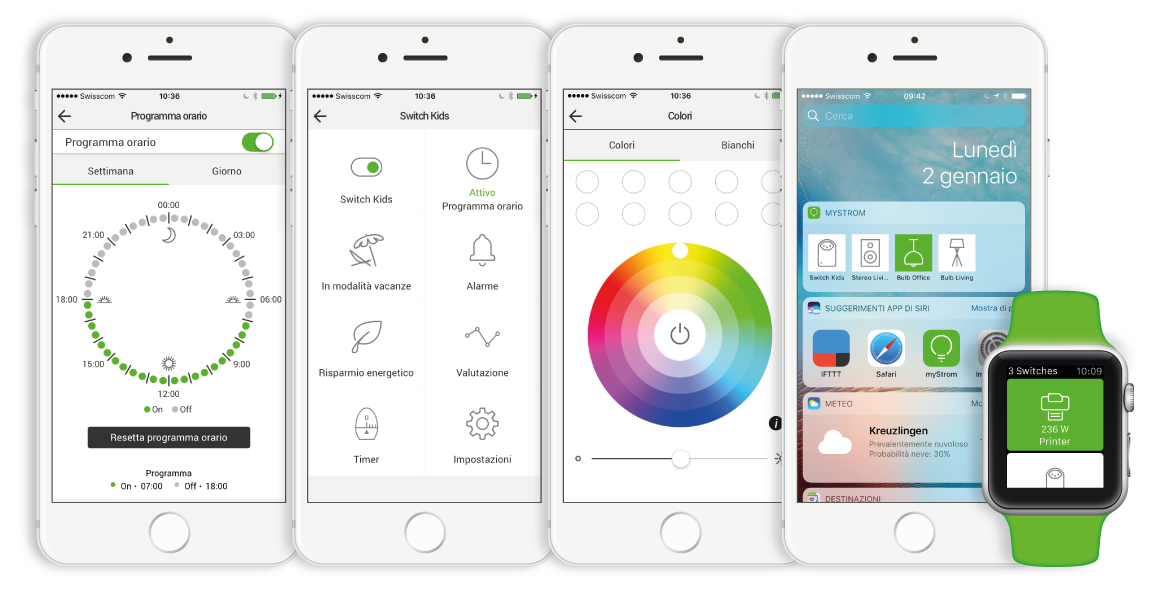 L'app to check consumption
Energy from renewable sources
The electricity supplied to households and Small and Medium Enterprises by ENGIE comes from renewable sources. Advanced solutions on district heating in cities avoid up to 50% of CO emissions2 in the environment. And they also guarantee up to 70% energy savings.
With "Smart&'Save+' ENGIE promotes consumption awareness, inspiring people to act together. And proposing solutions that reduce bills and help the environment. In a fast, easy, technological and sustainable way.